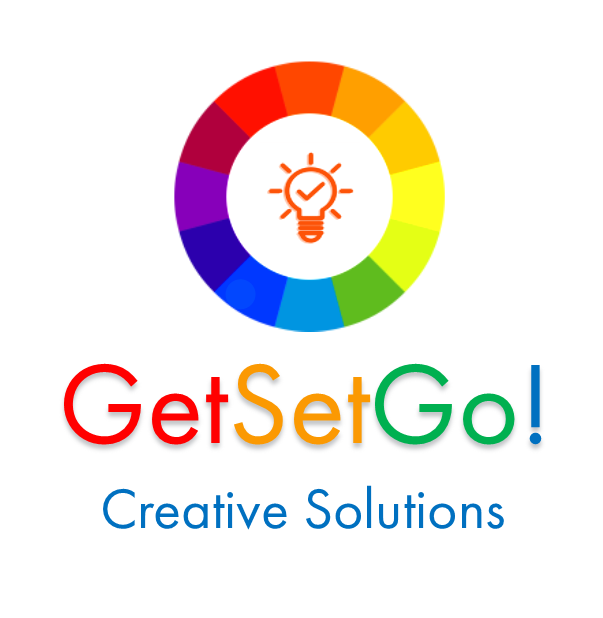 Content | Editing | Design | Social Media
About
GetSetGo! Creative Solutions is a creative consulting initiative managed by Anupama Krishnakumar.  A former journalist, Anupama is now an author, editor and a creative specialist. She is the co-founder and co-editor of  Spark, one of the oldest online literary magazines in India that continues to be published regularly every month. Anupama has been managing and co-editing Spark since November 2009 and the magazine has over 100 monthly issues to its credit.  Anupama has also been writing actively since 2004 and has authored two books, 'Fragments of the Whole', a flash-fiction collection, and 'Ways Around Grief & Other Stories', a short-story collection. With almost a decade of experience in editing and running a highly successful online literary magazine, along with two published books to her credit, Anupama's expertise spans creative writing, content strategy and management, editing, design and social media management. She has been featured in several leading newspapers and online magazines/journals including The Hindu Literary Review, The Economic Times, The Hindu Business Line's BLink, Scroll.in, YourStory and The Journal of Commonwealth Literature.
For any queries related to GetSetGo!, write to her at getsetgocreative@gmail.com.
Solutions at GetSetGo!
GetSetGo! strives to help individuals, entrepreneurs, small businesses and NGOs by providing content, editing, design and social media solutions with creativity as the core asset. The idea is to be a collaborator who understands the client's needs, a consultant who demonstrates significant personal involvement to come up with ideas that have 'people' in mind so as to achieve the best results. Click on each service to know more.
GetSetGo! Classroom
Are you an aspiring creative writer looking to improve your writing?
Look no further! GetSetGo! classroom is the perfect option for you to receive expert editorial feedback and tutoring to enhance your writing skills!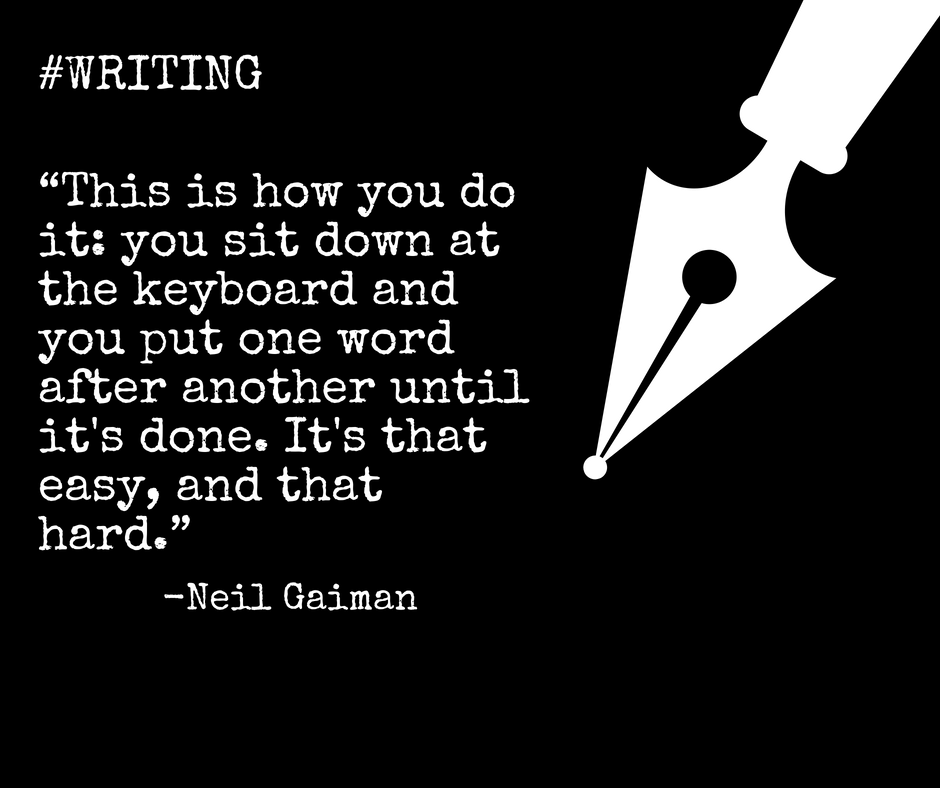 Work Ethics at GetSetGo!
At GetSetGo!, for every project undertaken, the following work ethics are strictly adhered to:
1. Respecting the client's trust and money.
2. Adopting an earnest and sincere approach.
3. Giving 100% to deliver project on time.
4. Ensuring transparency in every aspect of the collaboration.
5. Striving to give a hassle-free and joyful client-consultant experience.
6. Demonstrating effort that leads to a long-term professional relationship.